What it means to be a client at CDi.
First and foremost, customers at CDi Blumen-Fiori benefit from fast delivery. Flowers and plants will always be freshly delivered and are available in our online shopping system.
Always available.
In our webshop, our complete product line is available to you. Besides, our external webshop for decorative elements offers more possibilities to benefit from our services. After requesting an account, you will be able to order from both systems whenever it suits you best. Our products have been arranged into a structured overview that allows you to easily place orders. Plus, our products are available to you 24/7.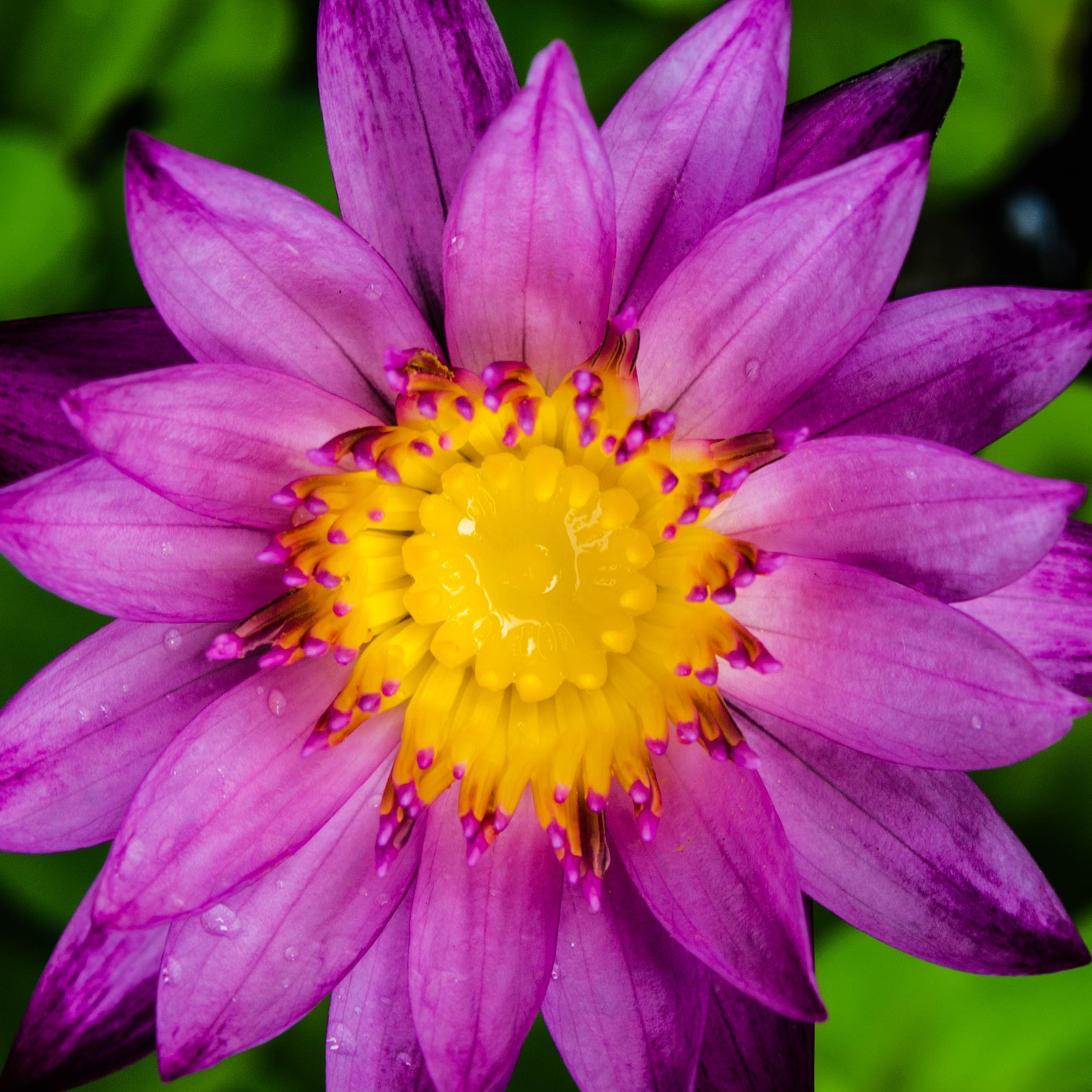 Quick, but personal.
Through our website, you can easily get in touch with us through our contact form. On working days, we'll always do our best to get back to you in 24 hours. You can also quickly check available products by different delivery dates in the webshop, thereby providing you with quick insights into your orders.
Top-of-the-line quality.
When purchasing via CDi, you have access to Dutch flowers and plants of great quality. In turn, we only buy from growers of whom we know that they make similar commitmens to ensuring quality. Your creativity becomes our challenge: we are very open to personal requests and will try the utmost to meet your wishes as well as possible.